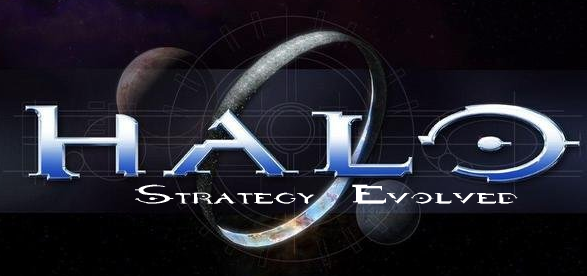 ABOUT
Halo: Strategy Evolved is a real-time strategy (RTS) game being developed by Drunken Soldier Productions, in conjunction with Crisis A Games. The goal of this game is to bring all the fun and action of the Halo series of first-person shooter (FPS) videogames for the Xbox and PC to the strategy-oriented RTS genre.
This site, as the central 'brain' of the project, is the place where all publicly available information is contained. So, feel free to look around, leave some comments in the News blog, and check our our Wiki (a bit bare at the moment, but it'll be functional yet, just you wait!).
THE STORY SO FAR...
The year is 2552, the planet, Reach. This fortress world is the last remaining UNSC military stronghold in the Inner Colonies. For 27 years, mankind has been fighting a losing battle against a union of hostile alien forces known as the Covenant. Planet after planet has fallen to the Covenant onslaught, and humanity is on the brink of destruction.
The only saving factor in the Human-Covenant war has been the military genius Vice-Admiral Preston Cole, whose Cole Protocol has kept the Covenant from finding Earth and destroying the human race. However, using a tracking device attached to a small UNSC cruiser, the Iroquois, they've found Reach. Instead of simply destroying the colony as usual, the Covenant are trying to eliminate the orbital MAC guns' planetside generators. Why, no one knows. But the spooks at the Office of Naval Intelligence (ONI) figure they're looking for something. And you, soldier, need to stop - at all costs - the Covenant invasion before it's too late.
RELATED LINKS
UNRELATED LINKS
OTHER STUFF
News | Wiki | Top of page